UX Show and Tell is a casual workshop where UX, IA, and IxD pros share design ideas/problems, works-in-progress, and deliverables for feedback and open dialogue with the group. Events are free & locations vary. This time around, our friendly local coworking community, IndyHall is hosting the event.
We'll have UX Show n' Tell host Chris Avore and four local practitioners sharing their work, taking questions, and welcoming input on their creations. It's first come, first served for the presentation spots, so if you have a something you want to share with the group sign up before they're gone.
We're going BYOB-style this time, so bring your favorite summer beverage to share with the group. If you have cooking skills and want to share them, you're encouraged to show'em as well and bring a culinary creation.
Date: Thursday, Aug 18, 2011
Time: 6 PM – 9 PM (Social time & Announcements from 6-7)
Location:
IndyHall
20 North 3rd St. Unit 201
Philadelphia, PA 19106
Map
About our Sponsor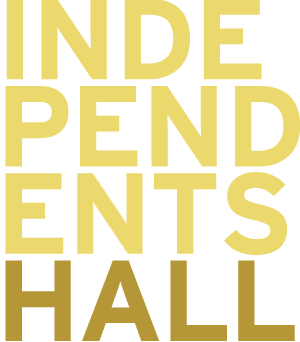 IndyHall is a coworking space and community located in Olde City.
IndyHall is not about the desks. The desks are a vehicle for being a more effective worker and a more active contributor to your city.
Coworking at IndyHall isn't just for technology people. Our community is comprised of designers, developers, writers, artists, entrepreneurs, scientists, educators, small business owners, telecommuters, marketers, videographers, game developers, and more. The common thread is this: we all know that we're happier and more productive together than alone.